Matilda and Caroline LOFTHOUSE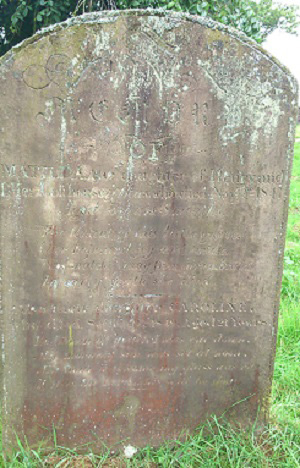 In Memory of Matilda the daughter of Henry and Ellen Lofthouse of Bowes
who died Nov 2nd 1847. Aged 3 years 5 months.
The tenant of this little grave, Our hope and joy and pride,
Was snatched away from our embrace, In early youth she died.
Also their daughter Caroline who died Sept 19th 1849 aged 21 years.
In bloom of youth I was cut down, My morning sun was set at noon,
My hour was come, my glass was run. It was the Lord – his will be done.